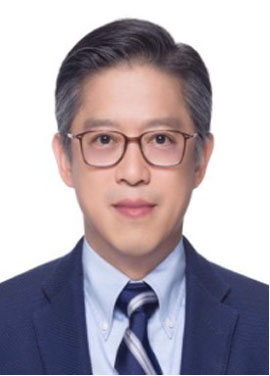 YUH-JYE LEE
CEO of TWISC@ Academia Sinica
Current Assignment:
Vice Dean, College of Science (Aug., 2017- Now)
Professor, Dept. of Applied Mathematics, (Feb., 2016 – Now)
Professor, Institute of Data Science and Engineering, College of Computer Science, National Chiao Tung Univ.
Research Fellow, Center for Information Technology Innovation, Academia Sinica (Joint appointment)
Education Background:
Ph. D. degrees in Computer Science from the University of Wisconsin Madison 2001.
Research Interests:
Machine Learning, Data Science and Information security, Intrusion /Anomaly Detection, IoT Data Analytics and Its Applications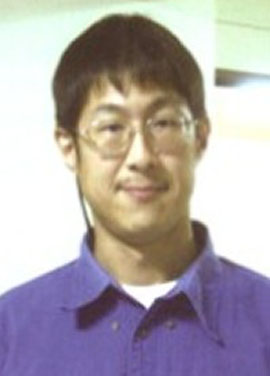 Bo-Yin Yang
Academia Sinica Research Fellow, Director of the Advanced Cryptography Lab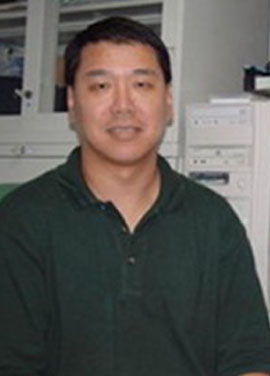 Alex Chang
Advanced Security Research Team Researcher