Taiwan Information Security Center
At the Taiwan Information Security Center, we focus :
theoretical discussion, practice-oriented research, professional training, and education.
TWISC connects academia, industry, and government in a cooperative effort 
to investigate cutting-edge technical and theoretical developments in information 
and communications security and to develop new standards.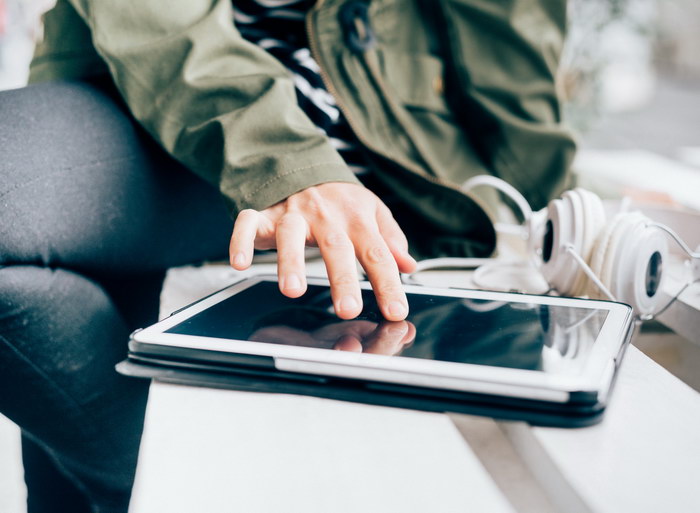 The European Cyber Security Organisation (ECSO), Secunet and Teletrust are pleased to invite you to the fourth edition of our Access-to-Market & Finance series.
read more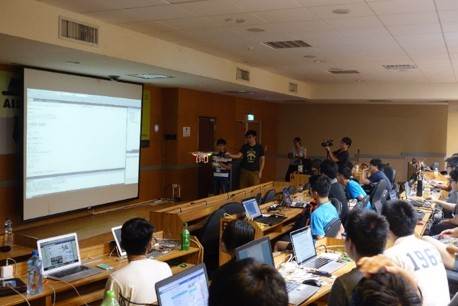 Drone Hijacking – Practical GPS radio hacking using software defined radio.
read more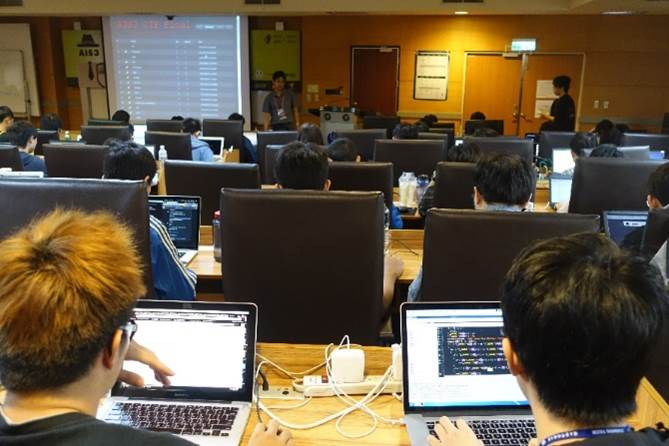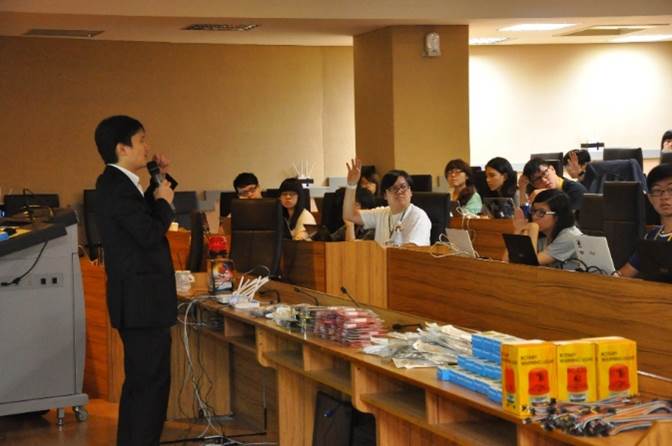 IoT Security – The electronic devices include breadboard, resistor, LED, transistor, variable resistor,
read more